Take your private practice business goals from "One Day" to "DAY ONE"
NeuPTtech's 6-month coaching program sets you (and your patients) up for success!
Whether you are building out a practice startup or you're expanding an existing clinic, we share the best practices, state-of-the-art equipment, clinic design layout, step-by-step coaching and more to help you create the ideal "Clinic of the Future" with the best optimal health services for improved patient outcomes that stand out from the competition.
START WITH A FREE COACHING CONSULTATION:
Discovery Zoom Call with Jason Waz to discuss possibilities
Review your space, budget, equipment and team
Outline the coaching deliverables, including vendor management, layout consulting, tech suite build out, NeuPTtech licensing, step-by-step monthly outputs ahead of launch/redesign
Create a more efficient, effective practice today!
FILL OUT THE FORM TO BOOK TIME FOR YOUR FREE COACHING CONSULTATION!
ADD ROCKET FUEL TO YOUR BUSINESS TODAY: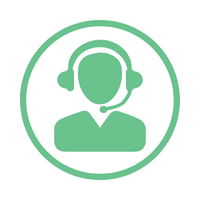 Access to Dedicated Support - 24 hour turnaround time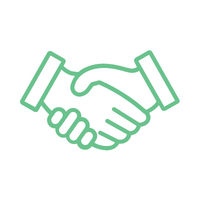 Access to preferred partners for added business services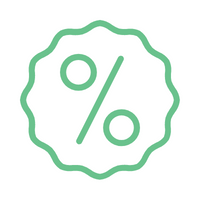 Access to Insider Pricing with additional discounts and offers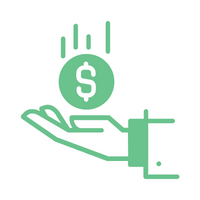 Access to over $20K in equipment and training savings!