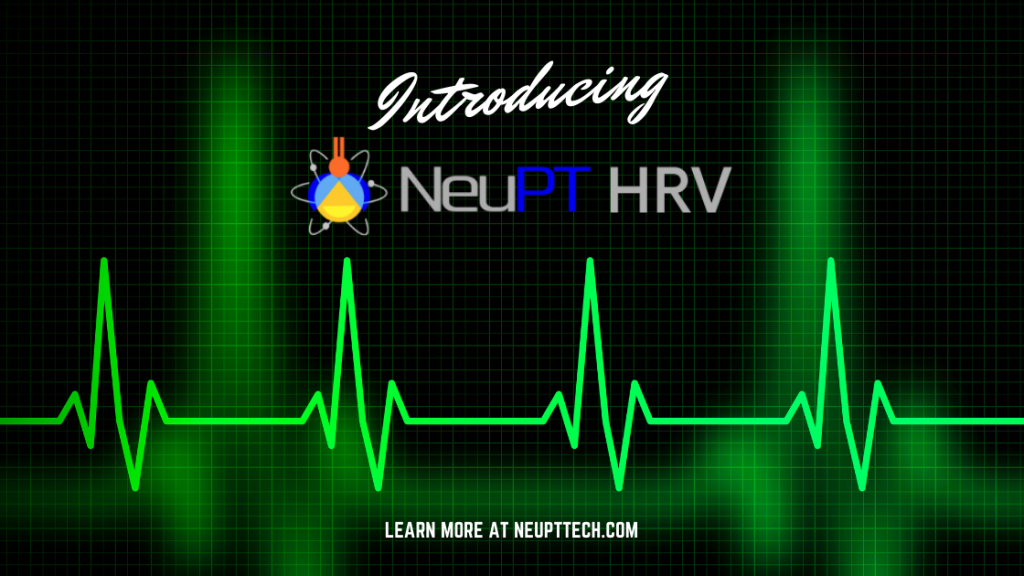 Help Patients Achieve Optimal Health with the NeuPT HRV System
As a physical therapist, are you using "heart rate variability" (HRV) assessments to deliver a better plan of care for your patients?
HRV is the change in the rhythm of a person's heartbeat, which isn't perfectly in rhythm, contrary to popular belief. Healthy hearts change rhythm with every beat, and that change (variability) is what is calculated when determining a patient's HRV.
Why Measure HRV?
NeuPTtech has been using Physical Therapy HRV Assessments at our flagship private practice in Tampa, FL and we're incredibly pleased with the impact it has had on our patients.
HRV diagnostics can show you insider information on a patient's health by giving us a look at their autonomic nervous system (ANS) function. It helps determine whether they are able to easily turn on and off the "Fight or Flight" response.
What is a Healthy HRV?
HRV metrics range from 20-200+ milliseconds and will fluctuate over the course of a day. Healthy people will have a higher HRV score that can rebound after dropping or one that improves over time.
A patient's HRV score can give you an insight into their health:
Illness: Illness drops an HRV score significantly. If the score doesn't rebound, you know your patient may need more recovery time.
Stress: Prolonged stress can add up, slowly lowering a patient's HRV score.
Poor Sleep: Poor sleep that triggers the ANS will slowly drop the HRV score.
Overtraining: HRV should rebound after a workout; if it doesn't, the patient may need more recovery time.
The commonality here is that a person in fight or flight mode has a lower HRV, and a person who is relaxed will have a higher HRV. A healthy person is able to switch gears between these modes easily.
How Do I Apply HRV to My Practice?
With the NeuPT HRV System, scans only take about 6 minutes, allowing you to run a scan on patients before and after treatment. HRV Therapy can be a great tool to motivate behavioral changes in patients and help them grow more aware of how the mental and physical state affects their nervous system and body functions and, in turn, their overall health.
NeuPTtech has found the HRV diagnostic tools to be a great element in your clinic's overall physical therapy technology suite. Offering physical therapy HRV scans allows you to put metrics behind your wellness messages and provides a means to measure improvement over time.
Using an HRV system as part of your physical therapy services can help patients:
Measure and reduce stress
Improve mental health
Improve mental performance
Optimize training
Track progress
Improve resilience
Advertising your HRV system as part of your total wellness package is a great way to differentiate from the competition and generate new business as well.
HRV and COVID-19 Indicators
HRV has even been shown to predict COVID-19 infection and recovery. As with other illnesses, those with COVID-19 can show significant changes in their HRV scores before the onset of symptoms and recovery of scores two weeks after infection.
This is just one way we see how HRV scores can predict the overall health of your patients.
Learn More About the NeuPT HRV System
If you're interested in learning more about this system and receive our special introductory pricing that is currently available, contact our team today. We'd love to help you integrate this technology into your private practice so you can better serve your patients.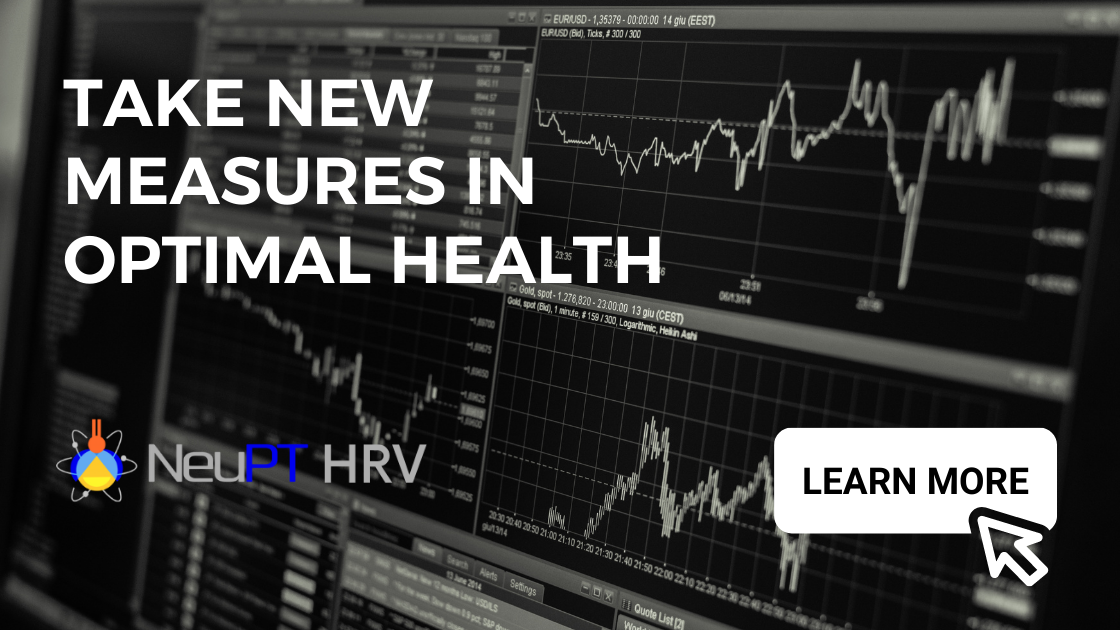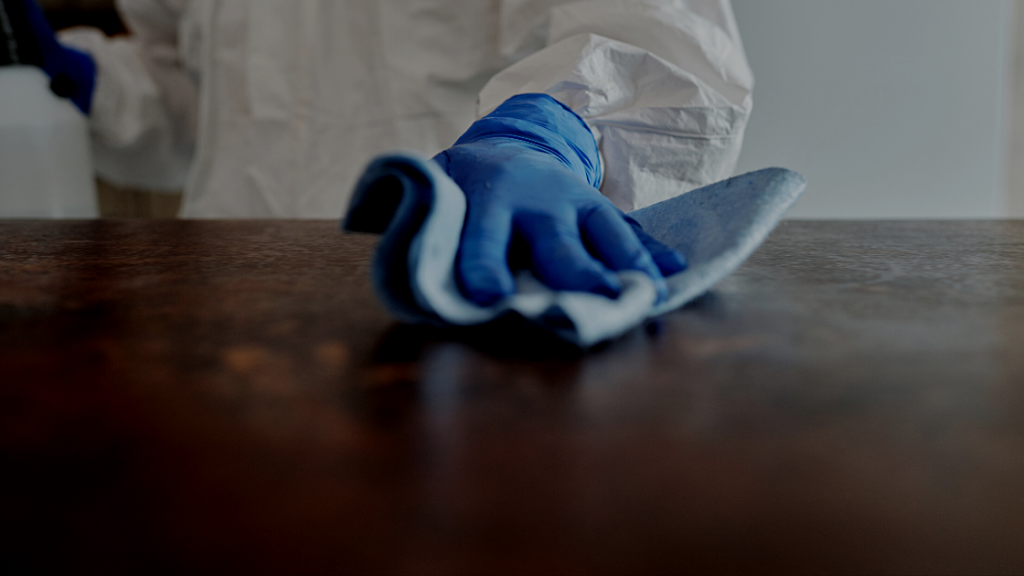 Previous Post


How Technology Can Keep COVID-19 Out of Your Private Practice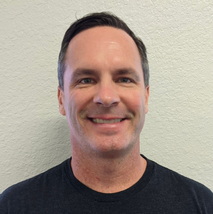 Jason Waz
Jason is the founder of NeuPTtech and a private practice owner and PT in Tampa, FL. Alongside running NeuPTtech, the leading NEUBIE distributor and authority on physical therapy technology, Jason has developed proprietary training and support for NeuFit's NEUBIE device that is designed to help PT owners and clinicians easily bring this technology into their practice. His mission to bring the field of physical therapy into the next generation through science, research and innovation starts with the NEUBIE. Throughout the last few years, Jason and his research and development team at Competitive Edge Performance Physical Therapy have helped develop new systems and protocols for physical therapy technology including HRV, PEMF, Aerus, Torque Fitness and more!