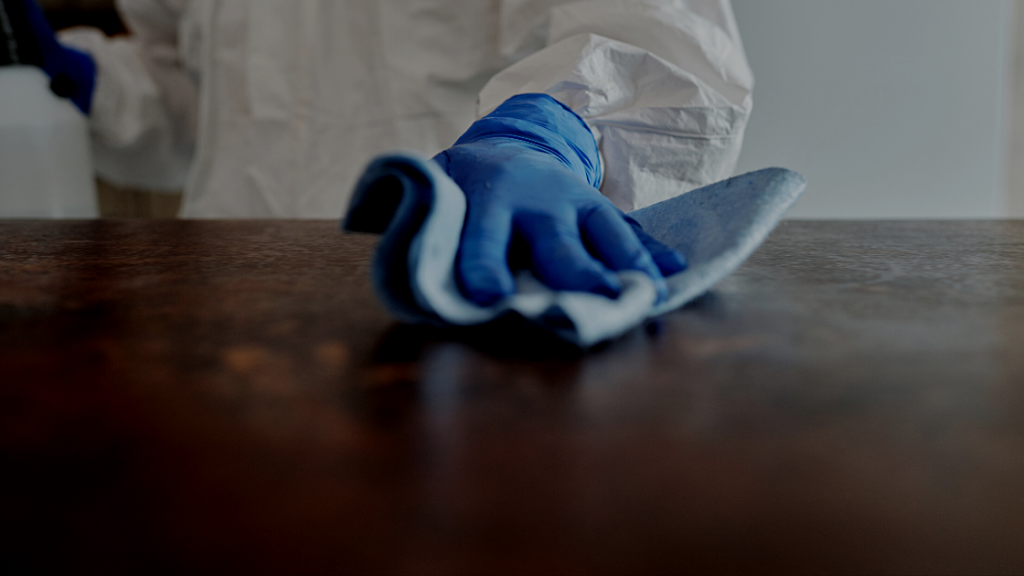 How Technology Can Keep COVID-19 Out of Your Private Practice
Curious how to prevent COVID-19 or any virus from spreading into your clinic with a 99.9% success rate?
Safety and health remains paramount in our industry and COVID-19 has certainly made it harder for immunocompromised individuals to seek care. Health-conscious patients are looking for a practice that employs additional safety measures to ensure they're at low risk when seeking physical therapy – and it's our duty as practice owners to provide it.
If your physical therapy clinic design is designed with an open floor plan as part of your physical therapy clinic layout, you're probably looking for ways to provide your patients with extra peace of mind that their therapy is safe and that you have effective COVID-19 measures in place.
Even if you have a more segmented space, the virus that causes COVID-19 is airborne and can travel from room to room. This is why we recommend the latest in air purification technology as part of your COVID-19 safety protocols to help your clinic stand out as a champion of safety.
As part of our Physical Therapy Clinic of the Future initiative, we love to test and recommend physical therapy technology to help our clients serve their patients better – and most importantly, keep them safe. If you're already following CDC guidelines but want to take additional measures, we recommend the Aerus ActivePure. We've been using it in our private practices since the pandemic started and have been successful in protecting our patients and our staff from COVID-19 while in our clinics!
What is ActivePure?
ActivePure Technology provides independent laboratory-tested air purifiers for use in healthcare, education and athletic spaces.
We first took note of them because of their independent lab testing, showing a commitment to the results of their purifiers and their 99.9% efficacy. Plus, it's Certified Space Technology that was inducted into the Space Technology Hall of Fame.
<<SEE HOW EASY (AND AFFORDABLE) IT IS TO ADD ACTIVEPURE TECHNOLOGY TO YOUR PRACTICE>>
How Does ActivePure Work?
ActivePure units pull air and water molecules through a honeycomb matrix which creates oxidizers, or ActivePure Molecules. These molecules are then released into the air, where they reduce DNA and RNA viruses, including:
SARS-CoV-2 (novel coronavirus)
Swine Flu (H1N1)
Avian Bird Flu (H5N8)
and more!
ActivePure molecules can even cause a 93.27% reduction in SARS-CoV-2 on surfaces after only 3 hours. After 7 hours, that percentage jumps to 99.98%.
Is ActivePure Right for My Practice?
Whether you run a smaller physical therapy practice or are growing into larger spaces, an ActivePure unit will work for your physical therapy practice. ActivePure offers different models made for rooms up to 3,000 sq. ft., so you can treat your whole practice and give your staff and patients peace of mind. Plus, you'll be surprised by how cost-effective it is.
Peace of Mind Now and In the Future
COVID-19 isn't the only airborne pathogen that can cause illnesses.
By using air purification technology, you clean more than just the surfaces in your physical therapy practice. This can positively affect your patients and staff by reducing their exposure to many different pathogens.
It's also a great selling point that isn't a fad. Physical therapy is about wellness, and introducing air purification shows your commitment to keeping your patients healthy.
How Do I Get Started?
NeuPTtech is an ActivePure distributor. We are currently offering special pricing (along with incredible customer service and support). If you'd like to learn more about Aerus ActivePure Technology and how it can keep your practice and patients safe, visit our exclusive ActivePure Technology offer today.
Would you like more information on building the ideal physical therapy clinic? Check out our new guide: The Clinic Design of the Future. We've helped clinic owners like you all over the U.S. design a practice that gets results. We'd love to share what we've learned with you and help you go from "One Day" to "Day One!"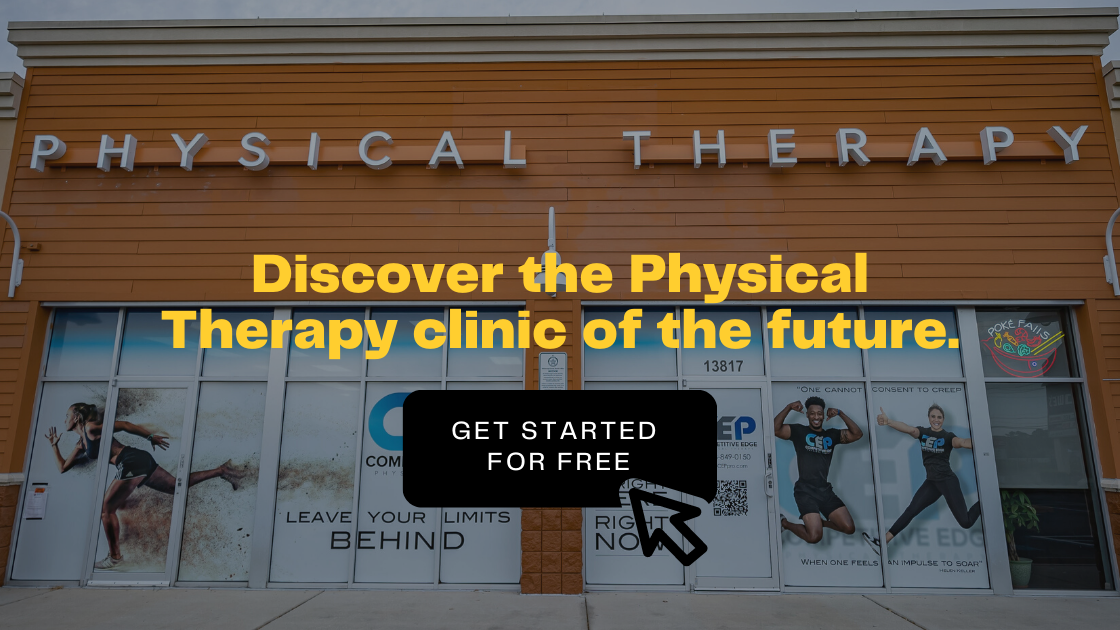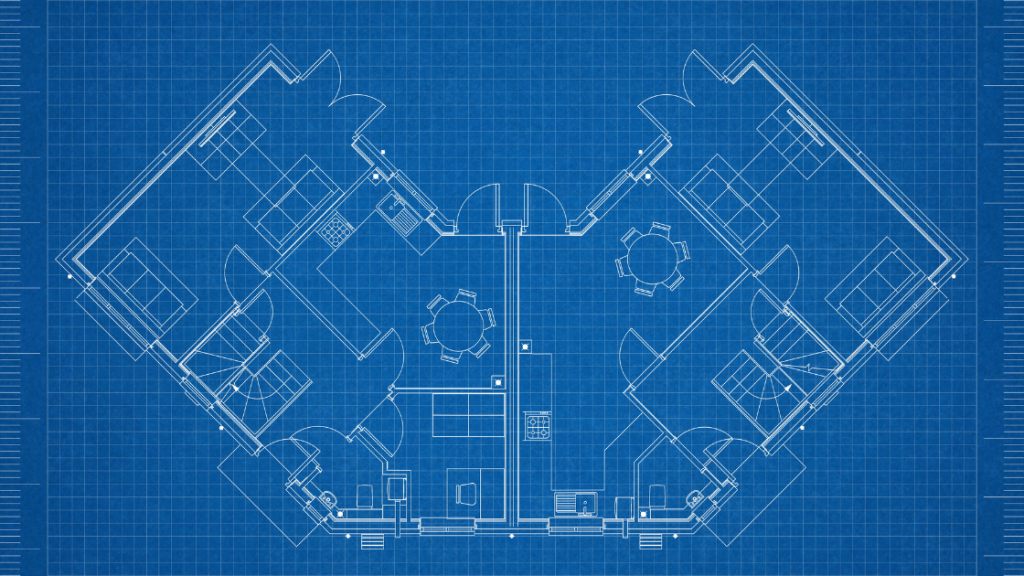 Previous Post


4 Physical Therapy Clinic Design Layout Tips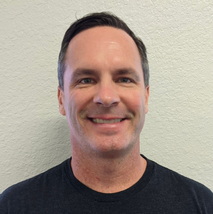 Jason Waz
Jason is the founder of NeuPTtech and a private practice owner and PT in Tampa, FL. Alongside running NeuPTtech, the leading NEUBIE distributor and authority on physical therapy technology, Jason has developed proprietary training and support for NeuFit's NEUBIE device that is designed to help PT owners and clinicians easily bring this technology into their practice. His mission to bring the field of physical therapy into the next generation through science, research and innovation starts with the NEUBIE. Throughout the last few years, Jason and his research and development team at Competitive Edge Performance Physical Therapy have helped develop new systems and protocols for physical therapy technology including HRV, PEMF, Aerus, Torque Fitness and more!