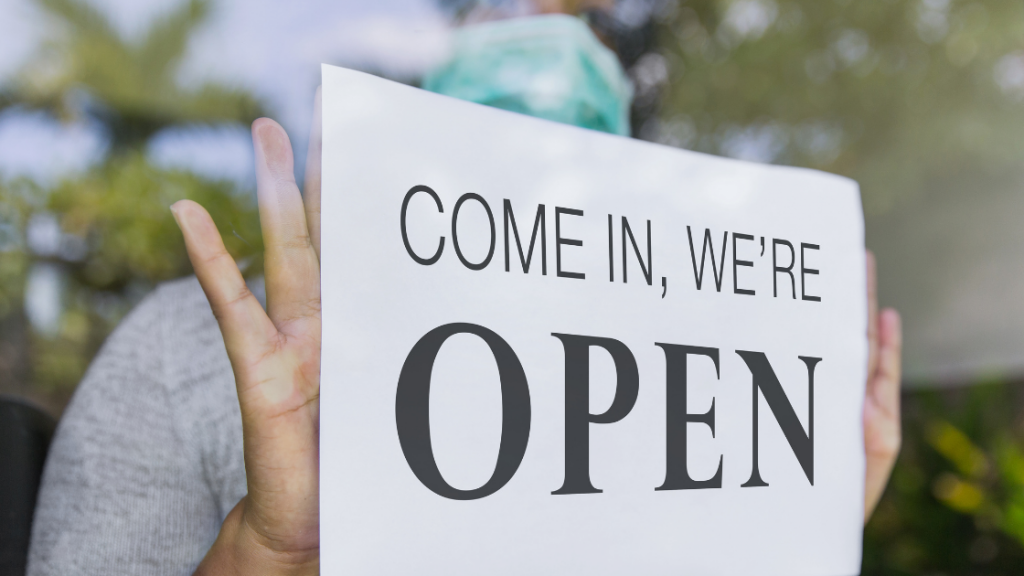 Promoting Health and Wellness at Your Private Practice Post-Pandemic
Patients are happier than ever to get out of the house and return to in person physical therapy. We've seen a continuous uptick in the amount of patients who are eagerly returning to live therapy, thankful to do so with the proper precautions and relieved to see the steps we have put in place to protect their health and wellness within the clinic.
Keeping a clean physical therapy practice is always a top priority for the owner – only now it is also a top priority for the patient. Your germ-averse patients will love seeing a higher level of attention to cleaning and knowing that they can come for treatment without worrying about bringing a bug home or worrying about who was treated before them.
Use these steps to promote health and wellness at your private practice post-pandemic:
Promoting Health at Your Physical Therapy Clinic
Physical therapy post-pandemic should come with extra attention to detail in cleaning and health-conscious measures. We recommend building a plan with your staff and ensuring everyone adheres to it.
This detailed plan should list how to sanitize your clinic and help ensure your staff checks all the boxes. A good post-pandemic private practice sanitation plan will include:
Cleaning all plinths and equipment before and after a patient visit.
Using no-touch trash cans, paper towel dispensers, and sinks.
An increased cleaning schedule for restrooms, with care taken to sanitize high-touch areas.
Increased cleaning of the front desk and waiting area.
TOP TIP: Adopt an air filtration and sanitization that reduces viral loads in the air and on surfaces. Learn more about our favorite solution, ActivePure, here.
You may need to build in buffer time between patients to accommodate the additional cleaning, but your staff and patients will appreciate your attention to detail. If you document it, you can share your physical therapy sanitation plan with your patients for their peace of mind.
Promoting Wellness at Your Physical Therapy Clinic
Wellness goes beyond sanitization and includes a whole systematic approach. It goes beyond physical health to include emotional health, treating not only physical ailments but also psychological ones.
Offering an expanded menu of wellness-based services will help your patients and your bottom line. What are some wellness-based services that work well in a physical therapy practice?
HRV assessment therapy. Heart rate variability testing can help you diagnose chronic stress or even sleep issues so you can guide your patient to wellness. (NeuPTtech now offers special promotion pricing on HRV therapy – contact us to learn more!)
Blood Flow Restriction Therapy
Massage Therapy
Nutrition Coaching
Personal Training
The added benefit of adding wellness services to your practice is that they give patients a reason to keep coming back even if they've solved the problem that initially led them to you.
Keeping a happy patient requires far less expense than finding new patients, and it also gives a variety of services your patients are likely to recommend to their friends and family. Word of mouth marketing is free!
Promote Health and Wellness with NeuPTtech
If you'd like to learn more about building a successful physical therapy practice, NeuPTtech is here for you. We specialize in helping you grow your physical therapy practice by offering physical therapy clinic design consulting and state-of-the-art health and wellness technology.
Contact us to request a quick conversation with the NeuPTtech team to learn more about clinic design or our current specials on the ActivePure system for your private practice.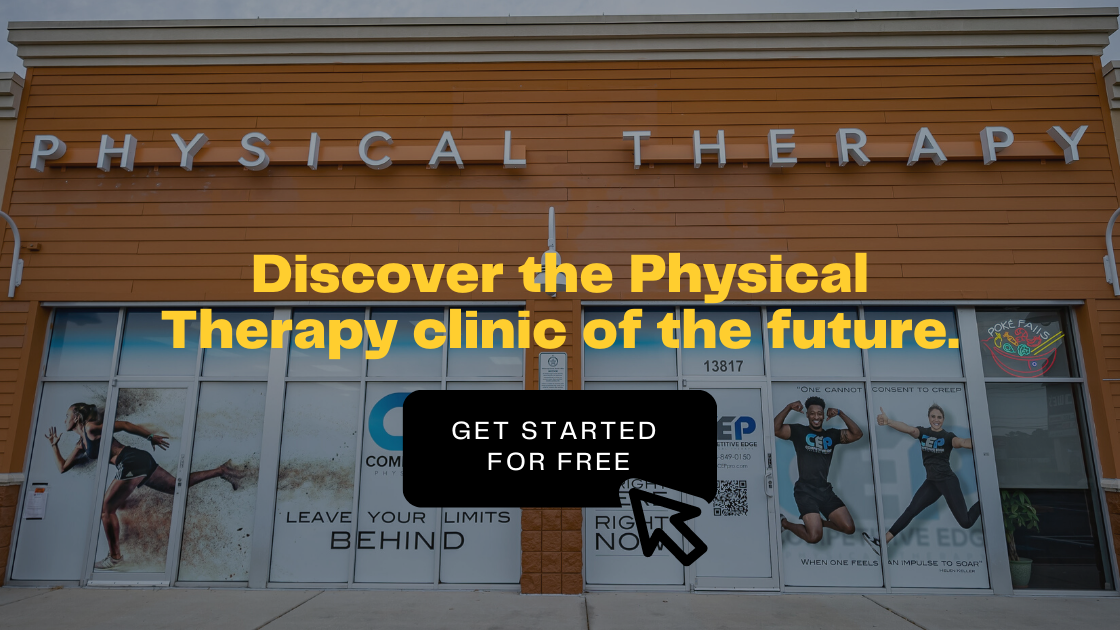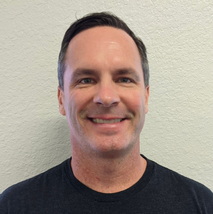 Jason Waz
Jason is the founder of NeuPTtech and a private practice owner and PT in Tampa, FL. Alongside running NeuPTtech, the leading NEUBIE distributor and authority on physical therapy technology, Jason has developed proprietary training and support for NeuFit's NEUBIE device that is designed to help PT owners and clinicians easily bring this technology into their practice. His mission to bring the field of physical therapy into the next generation through science, research and innovation starts with the NEUBIE. Throughout the last few years, Jason and his research and development team at Competitive Edge Performance Physical Therapy have helped develop new systems and protocols for physical therapy technology including HRV, PEMF, Aerus, Torque Fitness and more!