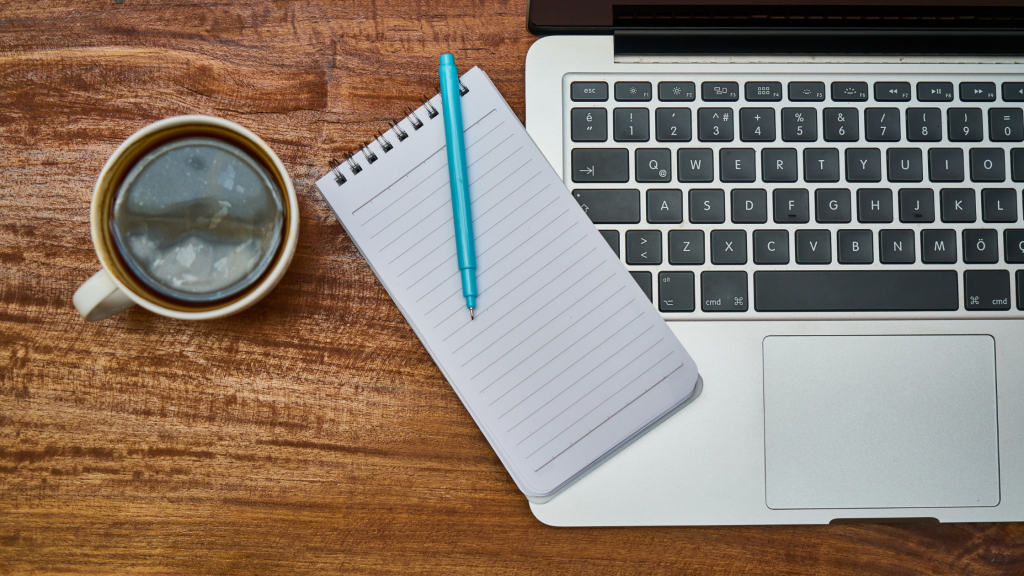 NEUBIE Training Resource: The Virtual Certification Courses
As more and more physical therapy private practices discover the benefits of adding the NEUBIE device to their business services, they typically ask the same question:
Where do I start with NEUBIE training for me and my staff?
Luckily, there are a lot of great NEUBIE training resources available for physical therapy and occupational therapy private practices. This blog will outline the two best ways to get started as well as deliver a third step for fully trained practitioners.
The most popular NEUBIE courses available come from NeuPTtech. This physical therapist and technology expert has outlined two courses – an introductory course and a practical application course – to get your practice the NEUBIE training and support you need.
Need an extra incentive to take the first step in creating a massive differentiator within your private practice? Each member of staff who completes the training receives 6 CEUs per course.
The NEUBIE Virtual Certification Programs from NeuPTtech:
NEUBIE – Introduction for the Physical Therapist, Course 1
This 6-hour course breaks down into four 90-minute virtual training sessions where participants build a foundation within their practice for the NEUBIE technology.
This introduction includes a comprehensive understanding of the role of this new approach to e stim technology in a physical therapy practice; how the NEUBIE operates; how to apply the NEUBIE to your practice; reviewing the NEUBIE's FDA clearances, indications, and contraindications; Studying the impact on the autonomic nervous system; Reviewing the role in neuromuscular reeducation; Providing helpful on-boarding, documentation, and billing requirement information.
NEUBIE – Practical Application and Quick Start Protocols for the Physical Therapist, Course 2
This course is also 6 hours long and is broken into a 4-part series. Prerequisites for this course include a NEUBIE Practitioner Level 1 certification as well as being a licensed NEUBIE user with access to the equipment for practical training.
Participants will be excited to take that introductory knowledge and put it into practice with this Level 2 course. For this training, participants will achieve competence in the practical application of NEUBIE technology, including understanding the role of this technology in a physical therapy practice as a tool for neuromuscular reeducation and autonomic nervous system balance; reviewing the protocols for rehabilitation and neurodegenerative conditions; delivering next steps for NEUBIE ownership.
Meet the Trainer for the NEUBIE Course 1 and Course 2 Certification:
Jason Waz is a private practice owner in Tampa, FL. Besides running NeuPTtech, the leading NEUBIE distributor and authority on physical therapy technology, Jason is the Director of Physical Therapy for NeuFit, and a Certified Master NeuFit Trainer.
What Comes After Course 1 and Course 2 NEUBIE Training?
After you have your entire practice certified in how to operate the NEUBIE and utilize its benefits to get the best patient outcomes, the next step is to get your patients booking these special treatments regularly. To help, we provide one-on-one coaching or even in-person NEUBIE training for your whole clinic to ensure you get your NEUBIE device fully booked and start adding this cash-based physical therapy service to your bottom line quickly and efficiently.
Ready to change your practice forever?
Add the NEUBIE electrical stimulation device to your practice and receive the in-depth training and support you need to leverage this massive differentiator and generate the most ROI possible.
Start by earning 6 CEUs for $499 with the Introduction to the NEUBIE course.