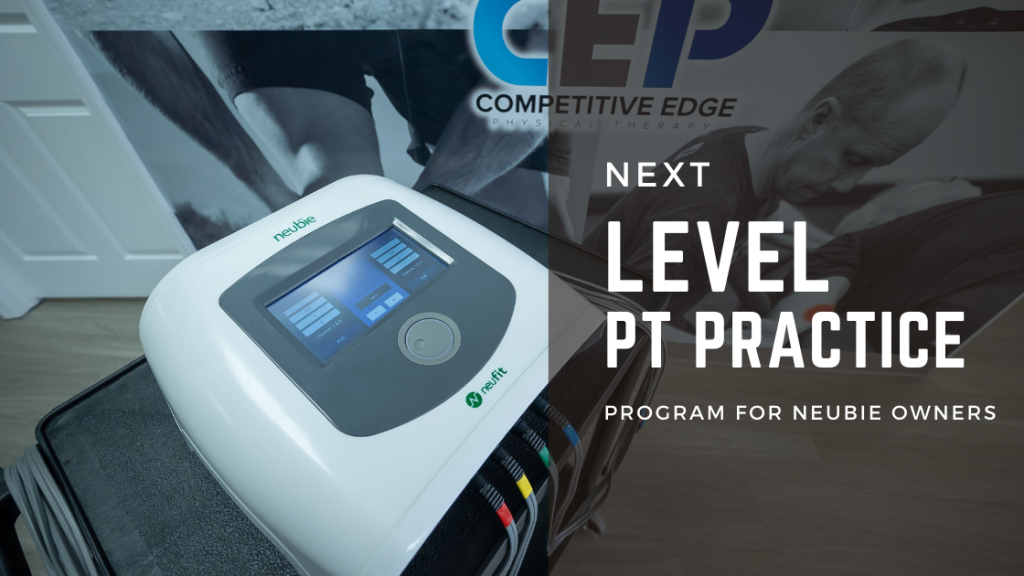 Take Your Private Practice to the Next Level
For a limited time only, you can receive 90% off our exclusive NEUBIE marketing program and discover how to get your NEUBIE device fully booked and add significant cash revenue to your practice.
Learn more about the Next Level PT Practice system from Patti Bartsch and Jason Waz.
As the leading NEUBIE distributor for physical therapists in the USA, Jason Waz and his NeuPTtech team have been training leading physical therapists in the practical application of the NEUBIE. Once he realized that practice owners needed a system to market and leverage the NEUBIE he knew he wanted to collaborate with the leading expert in leveraging and implementing wellness devices, Dr. Patti Bartsch, PhD.
In order to generate tremendous revenue by utilizing the NEUBIE as a practice differentiator and learn how to get the best patient results, you must take your internal and external marketing to the next level.
The Next Level NEUBIE program is a step-by-step system to successfully implement cash-based NEUBIE services and covers everything from a success checklist to overcoming personal hang ups and challenges with cash conversations (not just for you – but for your staff too!) all the way through conducting a promotional launch and inspiring people to try the NEUBIE and eagerly enroll in your packages and programs.
Normally $5,000, this system is now available for just $500!
This done-for-you content is fully-automated and ready to download so that you and your staff can complete the modules and fully leverage the NEUBIE for increased cash revenue in your practice.
Can you imagine the success that is possible if your entire staff had a step-by-step process to inspire patients to try the NEUBIE and refer it to their friends and colleagues?
At the end of the day, not everyone who works for you has the mind of an entrepreneur. Let's be honest, many practice owners are in the same boat. This step-by-step program puts every single member of your staff on the same page to comfortably and confidently invite people to enroll in NEUBIE packages.
What's Included in the Next Level PT Practice for NEUBIE owners:
The Next Level PT Practice system consists of four comprehensive training and implementation modules to walk your staff through every step of the process so that every patient gets the same phenomenal experience and feels inspired to tell others about how the NEUBIE can help.
The Next Level PT Practice course is a done-for-you online training program for NEUBIE owners and practitioners, which helps you earn significant cash-based revenue.
You'll receive 24 key steps to getting fully booked and adding significant cash revenue to your practice.
Discover 3 critical pieces to ensuring people can book with you while you sleep.
Learn what people need to know in order to try the NEUBIE and rave about the results to everyone they know.
Discover how to comfortably and confidently inspire people to invest in multi-session packages without being "salesy".
It includes everything to ensure that your practice is able to modify and customize the program for optimal results. We don't leave you hanging. We don't make YOU train your staff. We provide everything you need for success, including training videos, guidebooks, resources, scripts, templates, videos, and more. Plus, you get lifetime access so new staff can go through the training without taking up any of your time.
If you're ready to give your staff ALL of the tools they need to comfortably and confidently talk about the NEUBIE and invite people to invest in multi-session packages, you need the Next Level NEUBIE System.
To learn more about this proven system, contact NeuPTtech today or visit our program details page.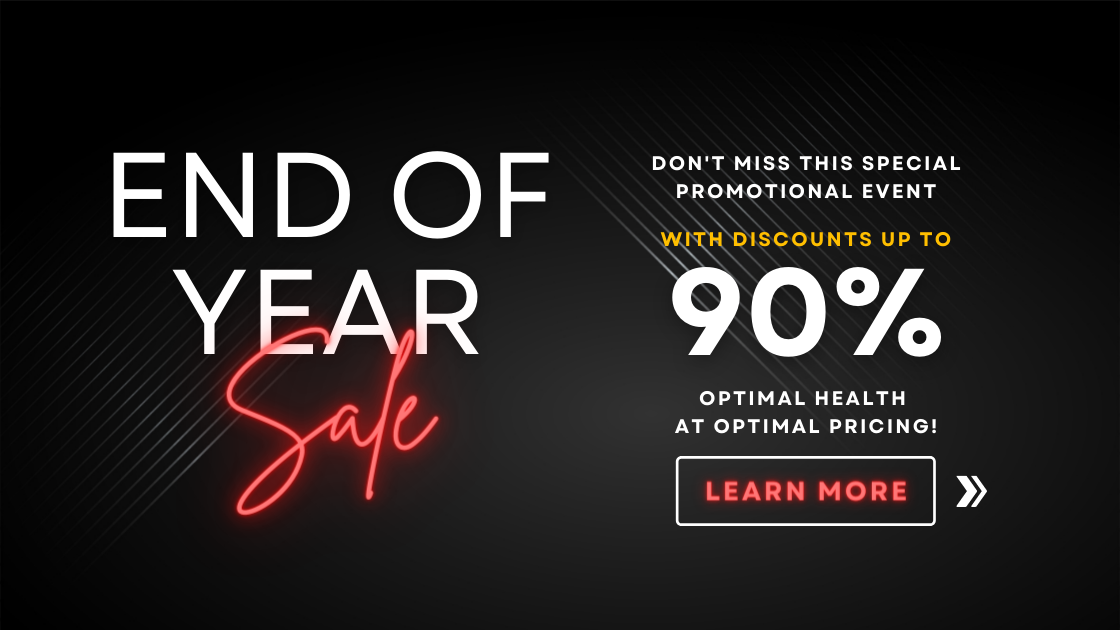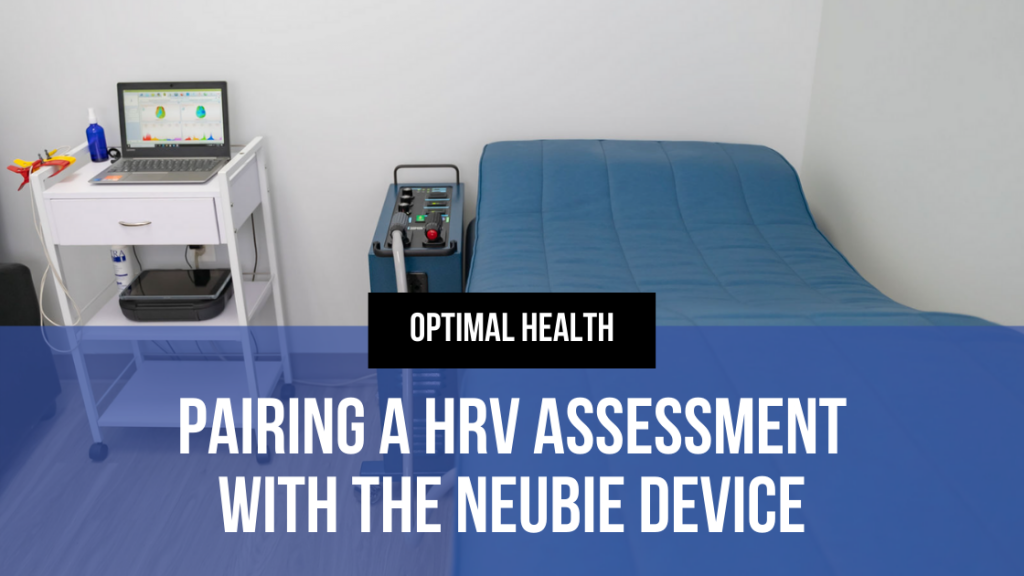 Previous Post


How HRV Improves Your NEUBIE Plan of Care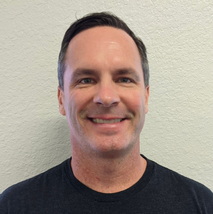 Jason Waz
Jason is the founder of NeuPTtech and a private practice owner and PT in Tampa, FL. Alongside running NeuPTtech, the leading NEUBIE distributor and authority on physical therapy technology, Jason has developed proprietary training and support for NeuFit's NEUBIE device that is designed to help PT owners and clinicians easily bring this technology into their practice. His mission to bring the field of physical therapy into the next generation through science, research and innovation starts with the NEUBIE. Throughout the last few years, Jason and his research and development team at Competitive Edge Performance Physical Therapy have helped develop new systems and protocols for physical therapy technology including HRV, PEMF, Aerus, Torque Fitness and more!