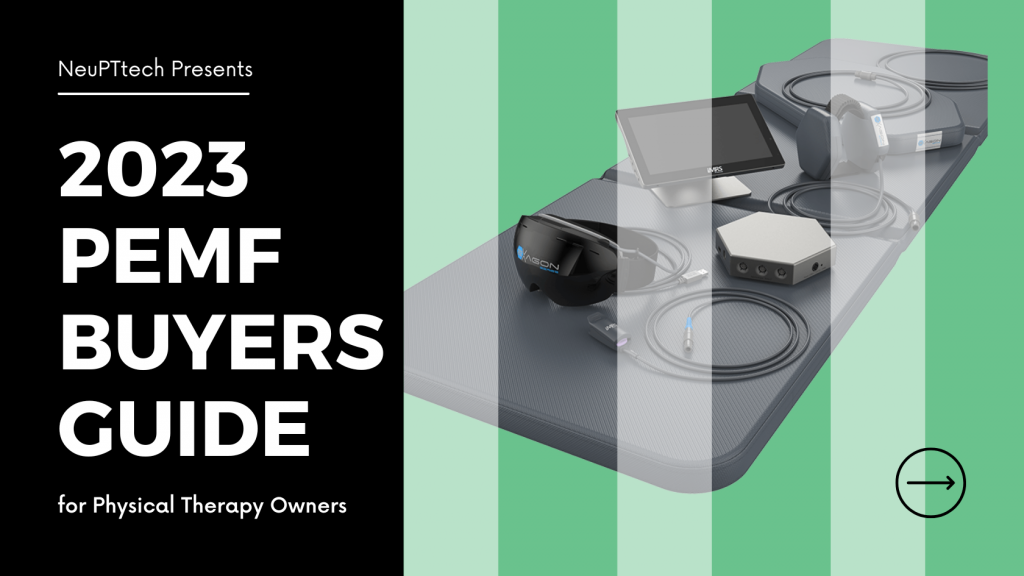 The 2023 PEMF Machine Buying Guide
In 2023, private practice owners are rethinking patient wellness.
This means going beyond traditional care programs to find innovative technology that can advance patient outcomes faster and safely. PEMF therapy continues to be at the top of the list of holistic care options thanks to its ease of use paired with its powerful results.
PEMF stands for Pulsed Electromagnetic Field therapy. It's a non-invasive treatment that uses electromagnetic fields to stimulate the cells and tissues in the body. PEMF therapy is used to essentially "recharge your batteries" and provide an incredible source of energy and vitality, which can lead to a variety of health benefits.
The PEMF Benefits for Holistic Health and Wellbeing
Pain relief: PEMF therapy may help to reduce pain and inflammation in the body.
Improved circulation: PEMF therapy may improve blood flow and circulation, which can help to oxygenate the tissues and organs in the body.
Enhanced healing: PEMF therapy may stimulate the body's natural healing processes and help to repair damaged tissues.
Improved sleep: PEMF therapy may help to regulate the body's natural sleep-wake cycle and improve the quality of sleep.
Stress reduction: PEMF therapy may help to reduce stress and promote relaxation.
Check out how Competitive Edge Performance uses PEMF to treat back pain in their clinic:
Private practice owners and healthcare providers typically offer PEMF therapy to patients as part of an overall optimal health program that targets the autonomic nervous system for improved immunity and wellness.
When shopping for a PEMF machine for your clinic, there are a handful of things that may influence your investment.
The PEMF Buyers Guide for Physical Therapy Owners
Type of machine: PEMF machines come in a variety of types, including whole-body mats, pads and applicators that can be used on specific areas of the body. Consider what type of machine will be most suitable for your patient's needs.
Strength of the electromagnetic field: The strength of the electromagnetic field produced by the PEMF machine can vary. Some machines produce stronger fields than others, which may be more effective for certain conditions, but for therapeutic purposes, stronger isn't necessarily better. The strength is influenced by waveform, frequency, field intensity and resonance.
Overall safety: Make sure to choose a PEMF machine that has been tested and proven to be safe for use. Look for a machine that has been shown to address underlying cellular dysfunction and support the body's natural healing and regulating abilities. Check out the iMRS machine we recommend for PEMF!
Ease of use: Consider how easy the PEMF machine is to use. Some machines may be more complex than others, so choose one that is easy for you to operate.
The investment and ROI: PEMF machines can vary in price, so consider your budget when shopping for a machine. Keep in mind that more expensive machines may offer more features or stronger fields, but they may not necessarily be the best choice for everyone. Also, understand how it will work as an offering at your clinic so you can get a better sense of when to expect ROI.
Consult an expert: When consulting with a physical therapy technology expert, you can clarify your practice goals and budget while outlining your patients' needs. A consultant, like NeuPTtech, will provide valuable insights, support and discounts to help you navigate the challenge of buying a PEMF for your physical therapy practice.
This year, take your physical therapy programs further and provide the "rest and relax" environment your patients need to balance their autonomic nervous systems and be well in 2023. Contact NeuPTtech to find the best product and pricing to bring PEMF into your practice!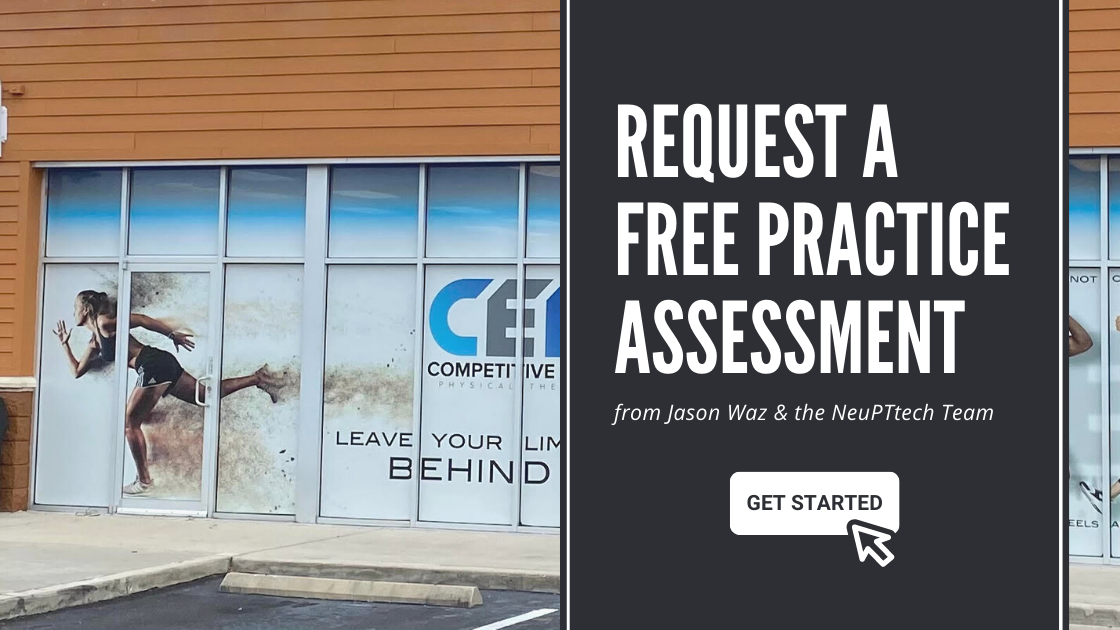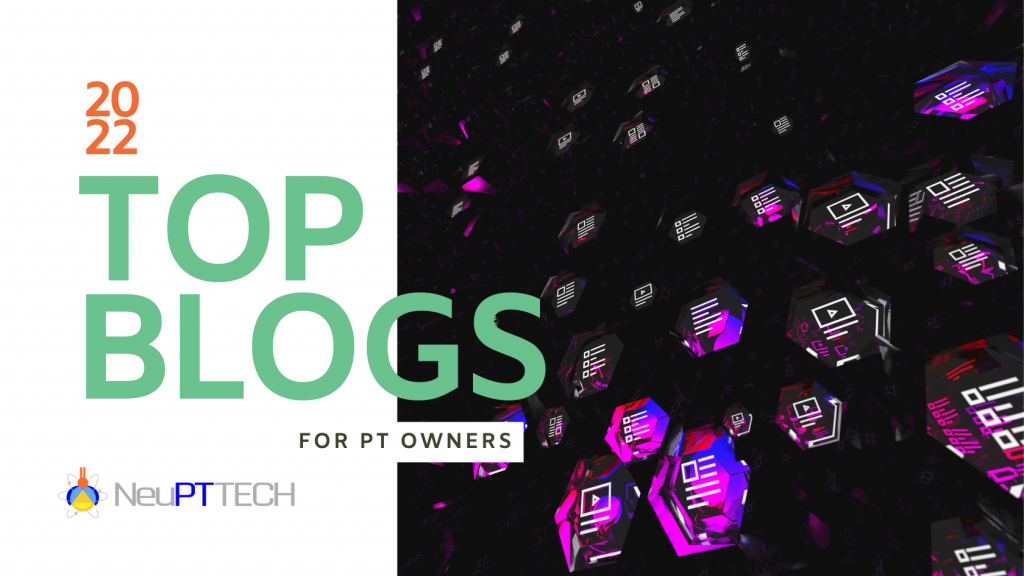 Previous Post


The Most Popular NeuPTtech Blogs of 2022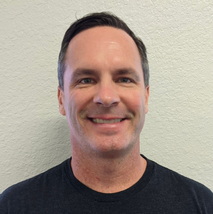 Jason Waz
Jason is the founder of NeuPTtech and a private practice owner and PT in Tampa, FL. Alongside running NeuPTtech, the leading NEUBIE distributor and authority on physical therapy technology, Jason has developed proprietary training and support for NeuFit's NEUBIE device that is designed to help PT owners and clinicians easily bring this technology into their practice. His mission to bring the field of physical therapy into the next generation through science, research and innovation starts with the NEUBIE. Throughout the last few years, Jason and his research and development team at Competitive Edge Performance Physical Therapy have helped develop new systems and protocols for physical therapy technology including HRV, PEMF, Aerus, Torque Fitness and more!