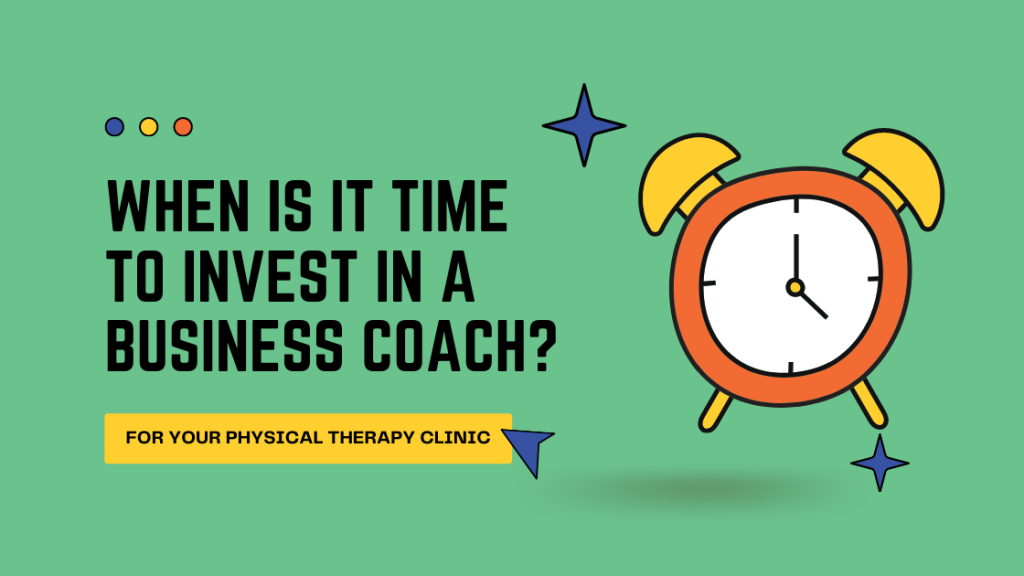 When is it Time to Invest in a Private Practice Business Consultant?
Private practice business consultants are a huge asset for when physical therapists open their first practice and also for when seasoned practice owners are ready to grow their clinic(s).
No matter what stage your private practice is currently, it's always beneficial to find the right coach who can take you to the next level. Often, private practice coaches can take a look from the outside in and provide a perspective that you can't get while working in and on your business.
As a physical therapy owner myself, one of the best moves I ever made for my business was hiring Brian Gallagher and his team at MEG Business in 2017 to help me find a whole new perspective on personnel, operations and structure that revolutionized and expanded my business and even helped create NeuPTtech, which has gone on to serve hundreds of PT owners in their quest for building more effective, efficient patient outcomes!
If you're considering hiring a private practice consultant, here are some of the benefits and considerations we have seen make the biggest impact on physical therapy owners.
Benefits of a Physical Therapy Business Coach
Strategic Help for Every Business Scenario
A physical therapy consultant can help private practices at every stage. They're available to help the patient experience and the bottom line by providing an objective observation of your business, alongside recommendations that can only come from someone who has experience helping numerous private practices work past their challenges.
Startup practices can benefit from the guidance of a physical therapy consultant to avoid common beginner mistakes and move into profitability faster.
Private practices that are rapidly growing benefit from physical therapy coaching that can help them identify processes, services and staffing needs that will scale to handle growth efficiently.
Established practices that are losing momentum can benefit from team coaching, mentoring and examining processes that may stunt growth opportunities.
Practices that have bottlenecked and rely too much on ownership to solve problems can benefit from a coach to help them lead their team to self-reliance, giving freedom back to the practice owner and allowing it to become more self-sufficient.
Clinic owners who need to differentiate themselves from their competitors by offering state-of-the-art technology and practices that improve patient outcomes and create new income streams in the process.
What Do Private Practice Consultants Do?
A physical therapy business coach will help your mindset move from thinking "one day" to "day one" by giving actionable insights that lead to proven, relevant results. They will be easily accessible with responsive support when you have questions or issues in your practice.
Great practice coaches also introduce you to their network of other professionals who can help you grow. They'll be able to show you the best way to design your clinic and have done-for-you layouts and processes that are ready to go, so you don't have to build them.
Unlike a general business coach, a physical therapy consultant will know the specifics that can make or break a private practice. They'll be able to coach you on fee schedules, dealing with insurance and best practices that will give you an immediate return on investment.
When you partner with NeuPTtech for your physical therapy consulting, you'll also receive access to technology and systems of integrating and supporting that equipment and services, as well as savings and training, preferred partners and other exclusive resources that will help you make the most of your new plan for your private practice.
Lead Your Private Practice to Success
A physical therapy consultant can give you the outside insight you need to operate the private practice of the future. They'll help you move beyond your comfort zone to take your private practice to new frontiers of success.
Get started by signing up for a free private practice consultation here. You'll receive a custom plan for Clinic Design Coaching, vendor management, layout consulting and a step-by-step plan for a launch or redesign of your practice. You've got nothing to lose—get in touch today!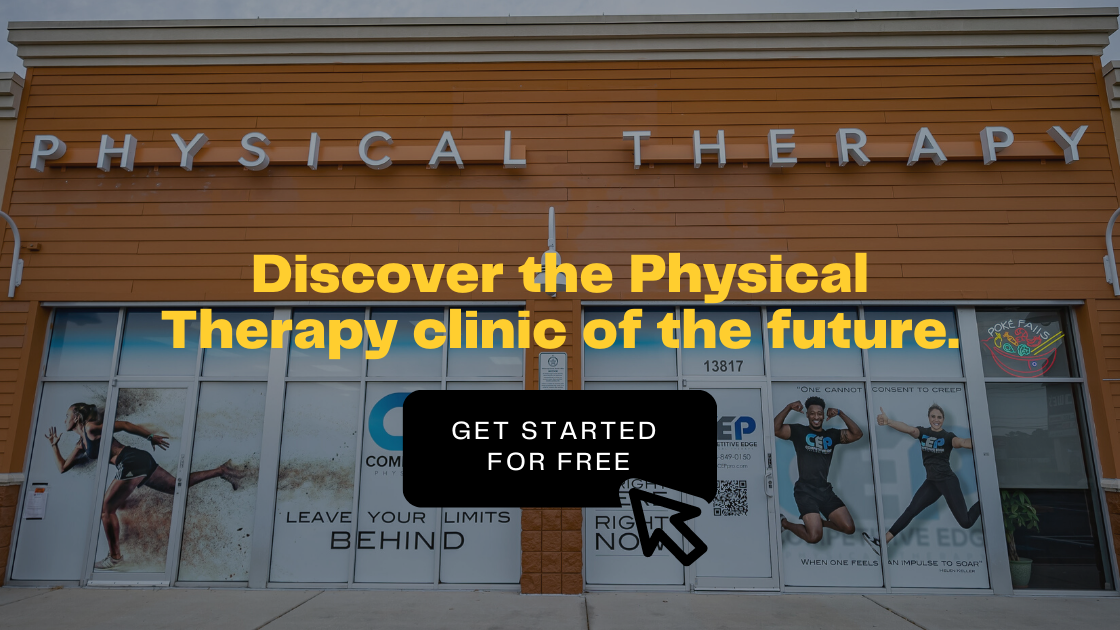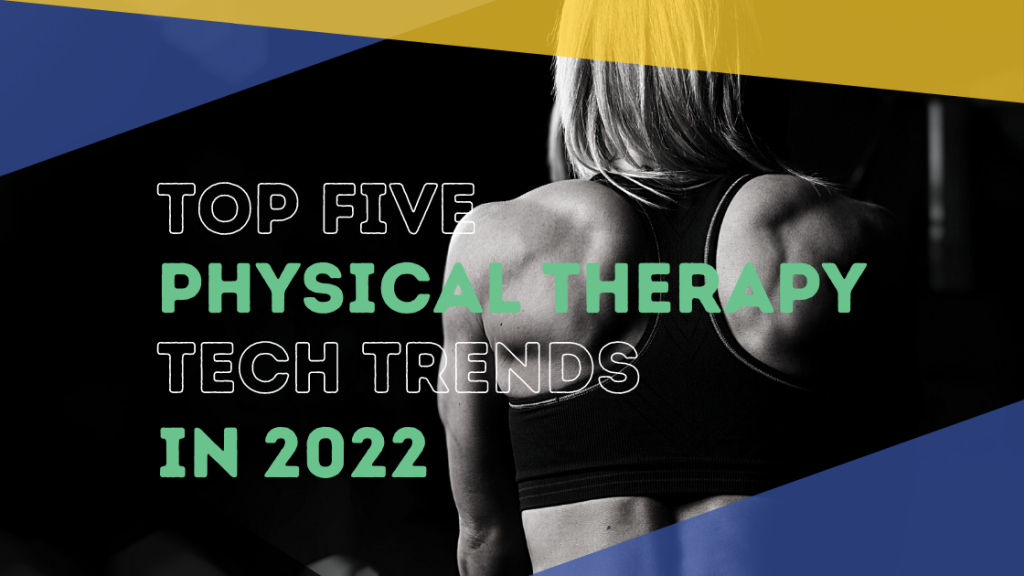 Previous Post


Top 5 Physical Therapy Technology Trends of 2022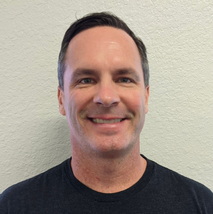 Jason Waz
Jason is the founder of NeuPTtech and a private practice owner and PT in Tampa, FL. Alongside running NeuPTtech, the leading NEUBIE distributor and authority on physical therapy technology, Jason has developed proprietary training and support for NeuFit's NEUBIE device that is designed to help PT owners and clinicians easily bring this technology into their practice. His mission to bring the field of physical therapy into the next generation through science, research and innovation starts with the NEUBIE. Throughout the last few years, Jason and his research and development team at Competitive Edge Performance Physical Therapy have helped develop new systems and protocols for physical therapy technology including HRV, PEMF, Aerus, Torque Fitness and more!