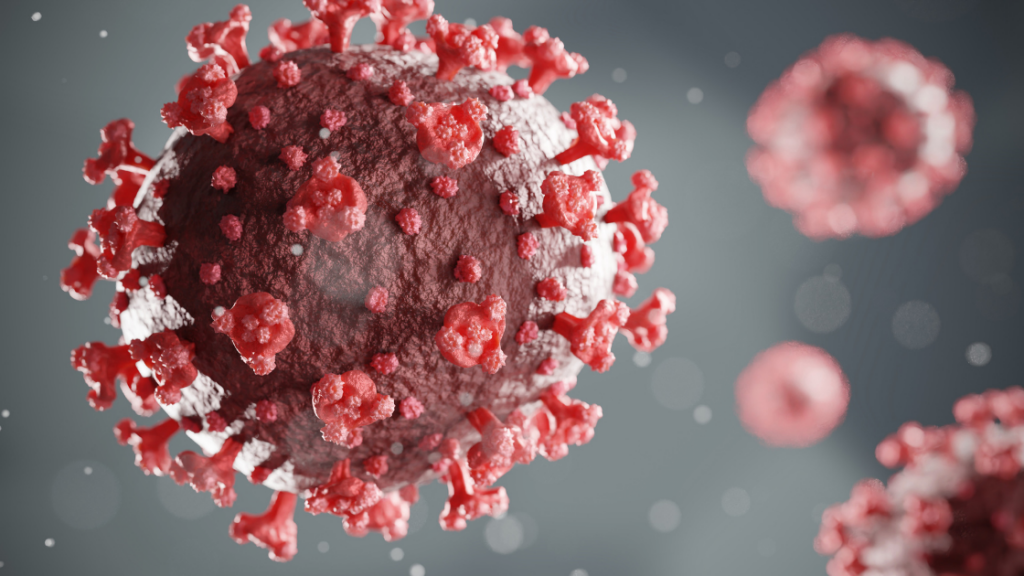 ActivePure: How to Destroy COVID Indoors
<The heart of this message is revised from an open letter in "The New York Times" to President Biden from ActivePure Technologies CEO, Joseph Urso where he urges the President to use existing technology to combat COVID by destroying it indoors.>
Consider this an open letter to business owners who want to operate freely this winter while providing a safe, healthy environment for their staff and customers.
We've taken necessary steps to curb this pandemic – from masks to testing to social distancing to vaccines – but we've learned this is not necessarily sufficient to keep our doors open.
In fact, the safety of our business relies on the safety of the air within our business. That's why any strategy to bring American businesses back to normal must deploy the innovative technology necessary to immediately eliminate SARS- CoV-2, the COVID virus, from interior air.
The CDC has warned that contaminated aerosols linger indoors, and, for the sake of our businesses, individual action must be taken to limit its transmission.
Luckily, the U.S. is the leader in the technology that can get this job done.
Aerus ActivePure Technology destroys the COVID virus in the air. Recent testing by an FDA-compliant, military-grade laboratory found more than 99.96% of airborne SARS-CoV-2 is eliminated in three minutes!
Learn more about ActivePure technology with this video:
This technology has actually been around for decades and was inducted into the Space Technology Hall of Fame in 2017 – I actively use it in my private practices in Tampa, FL and am proud to have protected my staff and patients from COVID-19 within my clinics.
It's unique, and it works by proactively targeting and inactivating pathogens by generating oxidizing molecules that are safely released into the air to deactivate viruses, mold and bacteria in the air and on the surface, rendering them inactive.
Ventilation won't seek out the virus. Other systems are too passive and slow to trap pathogens – and they often don't even destroy them. In contrast, others are the opposite of passive and are actually so dangerous that no one can be in the building during their use.
ActivePure technology quickly and safely blasts out submicroscopic particles that attack viruses and bacteria and destroy them in real time. It's safe for people and pets, and it works continuously.
Once part of the NASA space program, it has evolved for use in hospitals, schools, offices, restaurants, and other businesses, and in hundreds of thousands of homes. And this FDA-cleared medical device doesn't just protect against SARS-CoV-2. This fights all deadly viruses and bacteria and any mutations they encounter in your place of business or home.
As a business owner, having this in your organization (and advertising its effect) will bring you and your customers comfort and assurance now and after the pandemic ends.
This technology is bringing millions of people back to the life they deserve.
Already, schools that use this technology to clean their air are back in session. But every school in America should be benefiting from the science. So should the private practices, grocery stores, hardware shops and restaurants that are all struggling to survive.
The public health experts are coming to realize that the fight against this pandemic starts with keeping our indoor air clean. That's why destroying COVID indoors is critical to ending the pandemic.
With winter here and the rise of airborne illnesses that it inevitably brings every year, I encourage you to act now to harness this technology – for the safety of your customers and your business.
Bringing America back depends on it.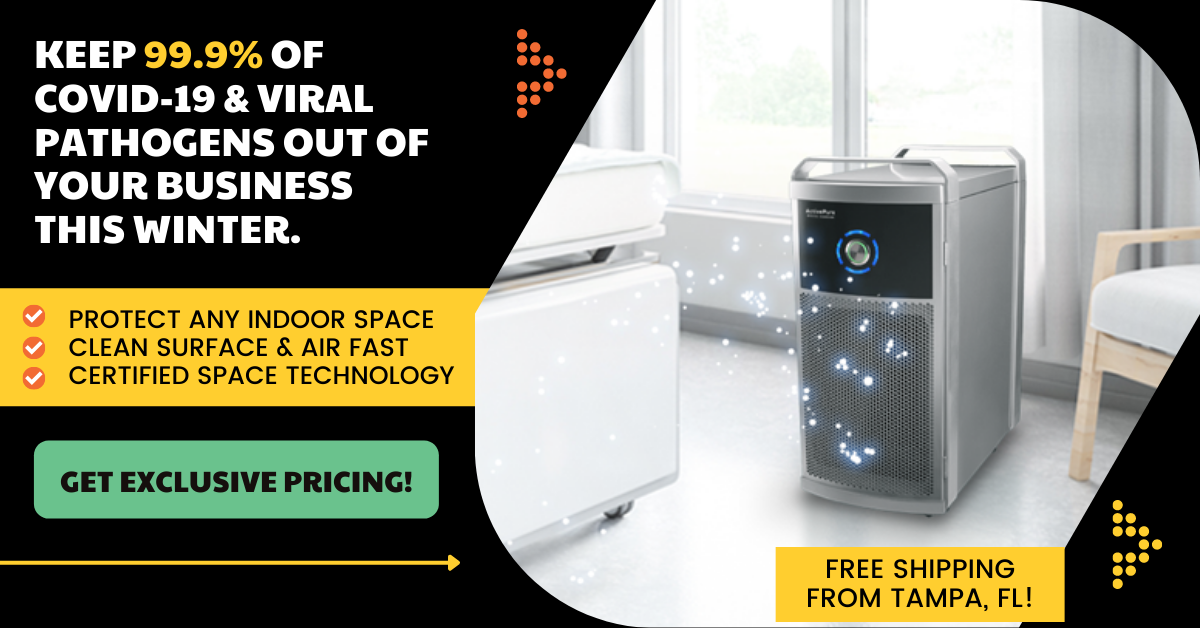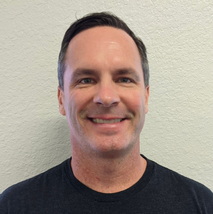 Jason Waz
Jason is the founder of NeuPTtech and a private practice owner and PT in Tampa, FL. Alongside running NeuPTtech, the leading NEUBIE distributor and authority on physical therapy technology, Jason has developed proprietary training and support for NeuFit's NEUBIE device that is designed to help PT owners and clinicians easily bring this technology into their practice. His mission to bring the field of physical therapy into the next generation through science, research and innovation starts with the NEUBIE. Throughout the last few years, Jason and his research and development team at Competitive Edge Performance Physical Therapy have helped develop new systems and protocols for physical therapy technology including HRV, PEMF, Aerus, Torque Fitness and more!