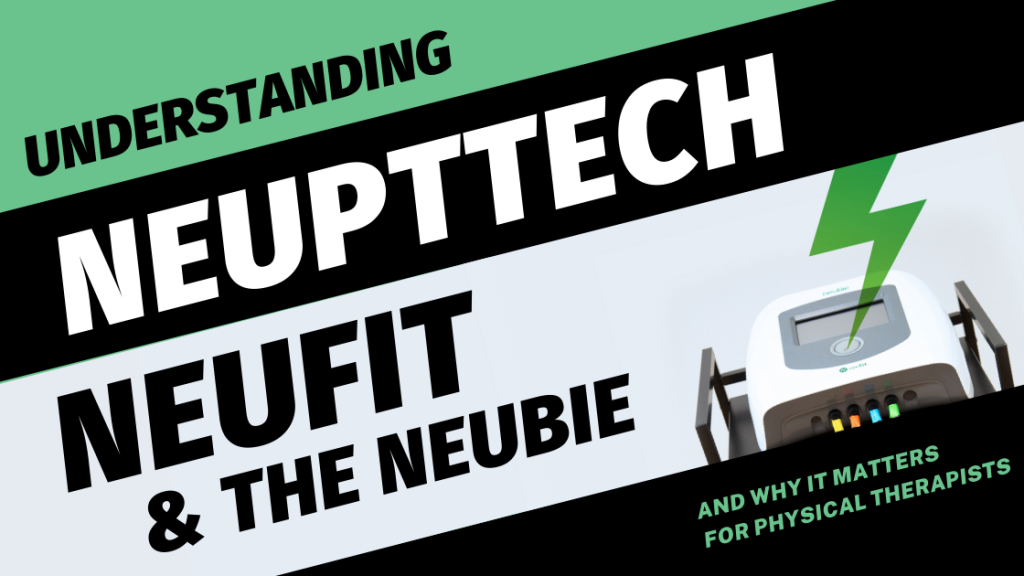 Understanding the NeuPTtech and NeuFit Partnership with the NEUBIE
Along your journey to add the NEUBIE to your business, you will undoubtedly come across two names: NeuPTtech and NeuFit. As a private practice owner, both companies will be critical to your success as you set your clinic apart from the competition with the NEUBIE.
This article will outline how the partnership works, the role of each company, their NEUBIE trainings and why it matters to you. In the end, you'll see how these brands work together to bring you and your business the best NEUBIE experience possible.
Getting to know NeuPTtech, NeuFit and the NEUBIE:
NeuPTtech: Founded by Jason Waz, PT and private practice owner in Tampa, FL, NeuPTtech exists to serve physical therapy owners as a leading physical therapy technology expert who can help them add a massive differentiator to their practice. That has made NeuPTtech the leading distributor of the NEUBIE.
NeuFit: Founded by Garrett Salpeter, engineer, neuroscientist and creator of the NEUBIE device, NeuFit exists to push the limits of human recovery and performance. With the invention of the NEUBIE, NeuFit has helped those who use it improve their range of motion, relieve or manage their pain and recover faster.
NEUBIE: Considered a new paradigm in electrical stimulation, this FDA-cleared device has made it easier to access the nervous systems of those who use it and serves as a neuromuscular re-education device when used properly. It can help with the following cases:
Maintaining or increasing range of motion
Increasing local blood circulation
Preventing atrophy
Reducing Spasms
Preventing venous thrombosis after surgery
Management or relief of chronic pain
Management of post-surgical and post-traumatic acute pain
The Role of NeuPTtech and NeuFit in your NEUBIE Investment
To clear any confusion, if you're interested in how much the NEUBIE costs – that price is universal and shared among both companies. As partners, they are tightly aligned on the overall investment of the NEUBIE and work together to pass those savings onto their respective clients.
And while NeuFit is the official manufacturer of the NEUBIE, the device can be purchased through NeuPTtech by physical therapists who are seeking the additional value-adds available to their industry through support and training that is specific to the PT world.
This is what has made NeuPTtech the leading distributor of the NEUBIE for physical therapists and why they continue to receive rave reviews from Physical Therapy Owners.
"I have spent the last 3+ years of my life dedicated to helping PT's enhance their practice with innovation and technologies like the NEUBIE. It has been equal amounts of hard work and reward."

Jason Waz, Owner and Founder of NeuPTtech, Private Practice Owner in Tampa, FL
The NeuPTtech Difference for Private Practice Owners
In addition to helping customers license and support their NEUBIE machine, NeuPTtech delivers introductory and practical application NEUBIE training for physical therapists via virtual CEU courses. These are a supplement to the trainings and protocols from NeuFit. The NeuPTtech courses are designed by physical therapists FOR physical therapists to show the practical side of the NEUBIE (where NeuFit training focuses on the science and physiology side of the NEUBIE). Plus, NeuPTtech's training also acts as a clinical competency and compliance certificate for every clinician in the practice.
These courses are a quick start guide for PTs to get started with the protocols and are specifically designed to take your practitioners from comfortable to expert in just a couple weeks time. It even includes a business model to get started created from a Physical Therapy Business Owner FOR Physical Therapy Business Owners. That way, your team can be effectively marketing the NEUBIE device and using it to deliver more positive outcomes for your patients.
Please note: Jason Waz now offers an in-person mentorship experience in Florida or will travel to your clinic to train your entire team on the NEUBIE.
(Learn more about why Physical Therapy Clinics should purchase a NEUBIE Machine)
NeuFit continues to work alongside NeuPTtech to help shine a spotlight on the incredible work the NEUBIE device is doing for patients and for the practices overall. You can learn more about the NEUBIE research that is currently underway with NeuFit.
Ready to Bring a NEUBIE Into Your Business?
If you're a private practice looking for a massive differentiator that improves your bottom line and your patient care tremendously within the first month of use, our team is eager to get to know your practice and outline the ROI you can expect from the NEUBIE.
As a next step, contact NeuPTtech to get the conversation started!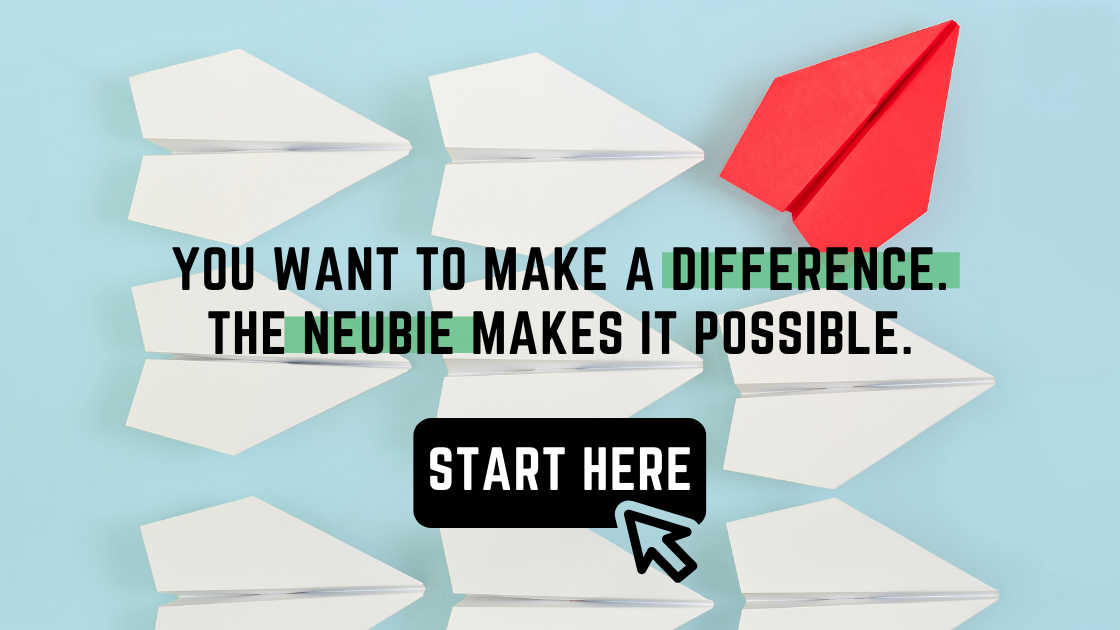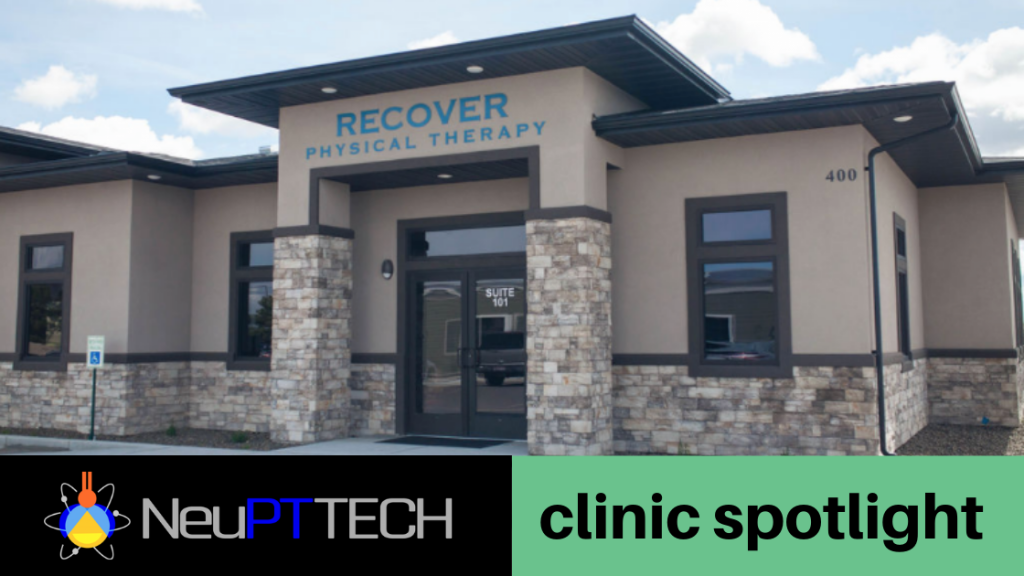 Previous Post


NeuPTtech Clinic Spotlight: Recover Physical Therapy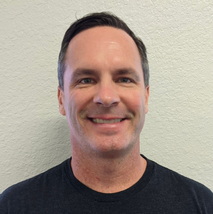 Jason Waz
Jason is the founder of NeuPTtech and a private practice owner and PT in Tampa, FL. Alongside running NeuPTtech, the leading NEUBIE distributor and authority on physical therapy technology, Jason has developed proprietary training and support for NeuFit's NEUBIE device that is designed to help PT owners and clinicians easily bring this technology into their practice. His mission to bring the field of physical therapy into the next generation through science, research and innovation starts with the NEUBIE. Throughout the last few years, Jason and his research and development team at Competitive Edge Performance Physical Therapy have helped develop new systems and protocols for physical therapy technology including HRV, PEMF, Aerus, Torque Fitness and more!