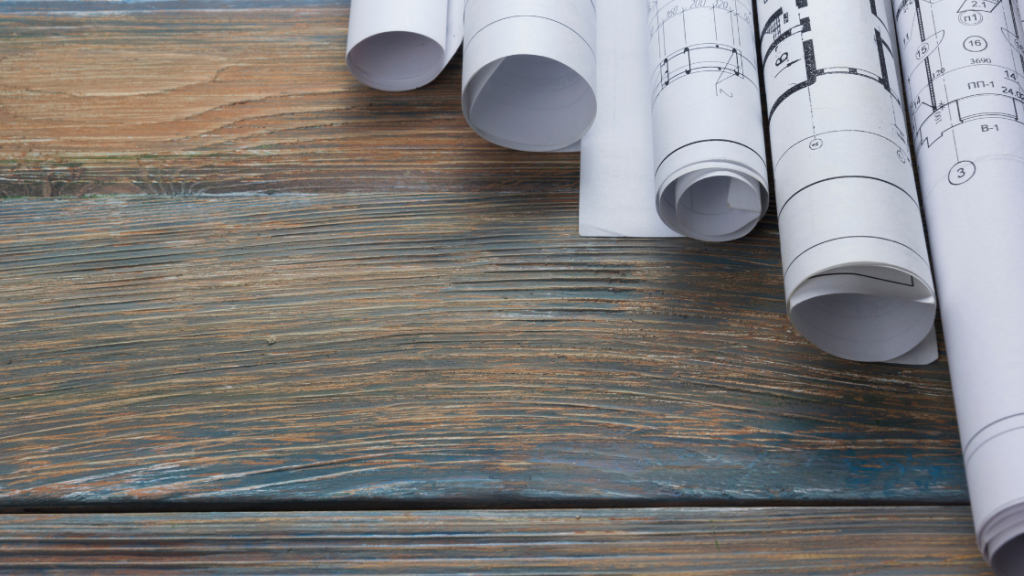 How to Design a Patient-Centric Physical Therapy Practice
In our last article on physical therapy clinic design layout, we touched on a variety of key design factors that were crucial to consider when setting up your practice as a PT. Next, let's review how the right practice design blueprint will help modernize your practice, get you out of the 90s office-park style of clinic design and help your services stand out from the competition.
After all, optimized physical therapy clinic design doesn't just appeal to patients—it sets the tone for your employees as well!
The Right Clinic Layout Requires the Right Tech Setup
Renovating your existing practice to include the right technology—or starting your clinic off with a modern touch from the start—showcases your commitment to providing the best patient care.
Any physical therapy technology you incorporate should keep your space looking clean and minimalist in design—while still bringing functionality to the table. Think about the design of successful yoga studios or even other clinics you've admired before in the past.
Which of those design elements made you want to keep returning as a client but were still useful to the practice as a whole? This is what's going to set you apart from your competitors.
Smart technology has continued to decrease in price and weight, so incorporating a smart TV in your reception area is an excellent long-term investment. However, your lobby isn't the only part of your clinic design layout that can benefit from updated technology!
Build Tech Into Your Physical Therapy Services
Shifting your practice into high gear means incorporating the right smart devices in both your exercise and recovery rooms.
Upgrade that treadmill, bike, and rowing machine: Your patients are going to expect their clinician to have tech that at least rivals what they have in their apartment or home gyms.
Make safety and sanitation a crucial part of your physical therapy practice layout: An in-person visit to your clinic should be safe, secure and clean. In a post-pandemic world, incorporating air purification systems into your practice is a great investment.
Employ tech that can be used across multiple patient groups for maximum ROI: Boost rehabilitation efforts with cutting-edge devices like a NEUBIE machine and other Optimal Health Services. These can be used to serve a variety of patients which helps maximize the investment you've made in your physical therapy practice design.
Discover More Details About Physical Therapy Clinic Design
NeuPTtech was built from the ground up by an actively practicing PT owner and founder who now delivers industry-leading insight into the clinic design best practices that net the best returns for Physical Therapy owners.
Based on our experience running several successful practices, we have more coaching to offer our fellow clinicians. Download our Clinic Design of the Future Guide today to discover in-depth details about effective clinic design layouts you can apply when growing your practice.
Want to chat now? Get in touch with us directly, and follow our blog for more tips!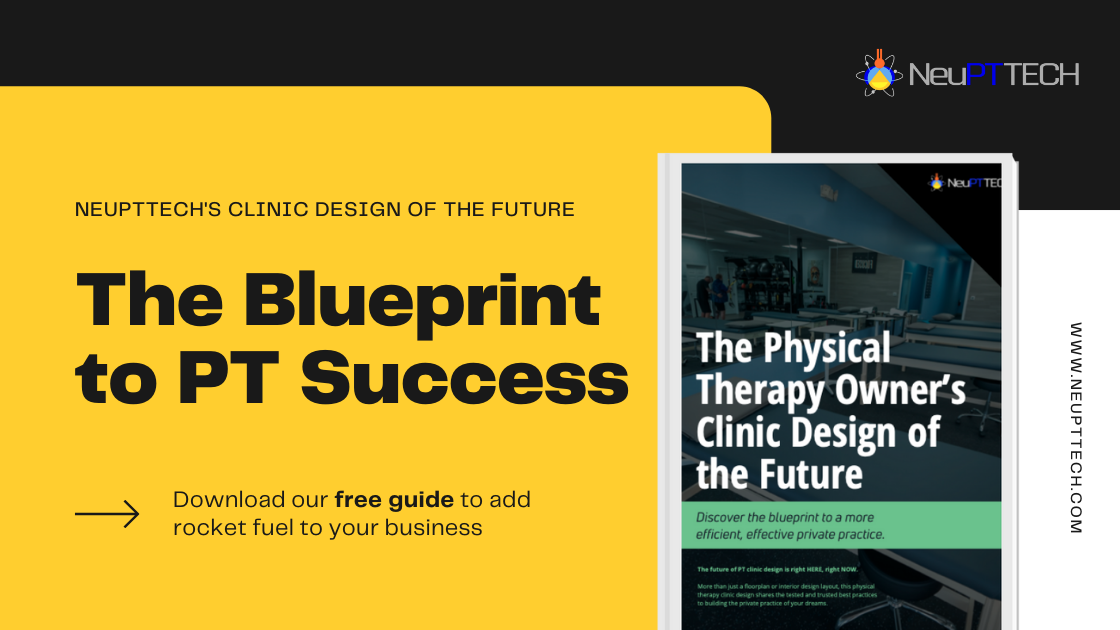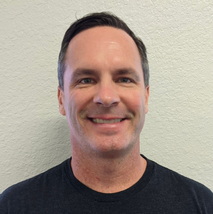 Jason Waz
Jason is the founder of NeuPTtech and a private practice owner and PT in Tampa, FL. Alongside running NeuPTtech, the leading NEUBIE distributor and authority on physical therapy technology, Jason has developed proprietary training and support for NeuFit's NEUBIE device that is designed to help PT owners and clinicians easily bring this technology into their practice. His mission to bring the field of physical therapy into the next generation through science, research and innovation starts with the NEUBIE. Throughout the last few years, Jason and his research and development team at Competitive Edge Performance Physical Therapy have helped develop new systems and protocols for physical therapy technology including HRV, PEMF, Aerus, Torque Fitness and more!