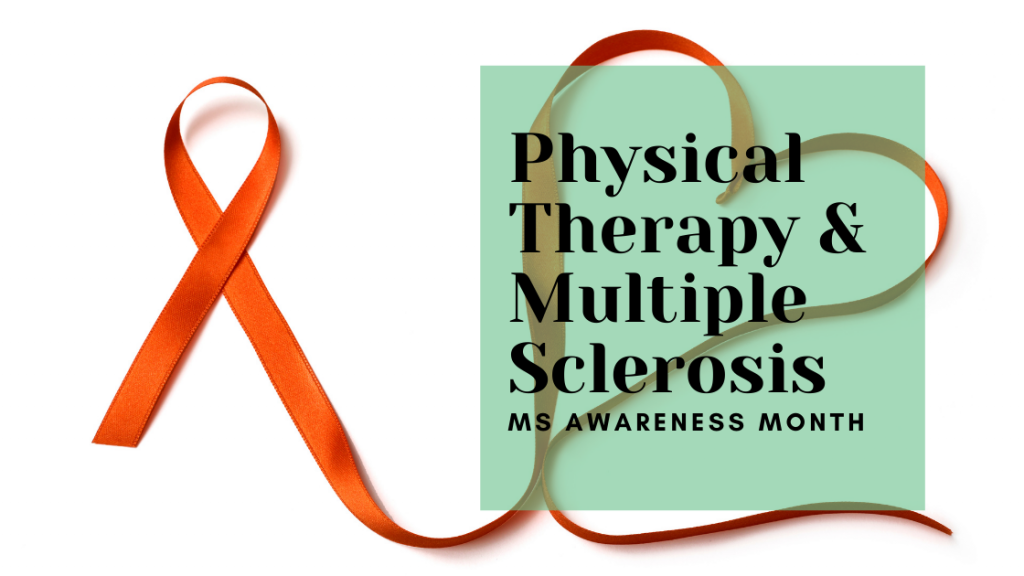 Physical Therapy Tips for Treating Patients with Multiple Sclerosis
March is Multiple Sclerosis month, and NeuPTtech is raising awareness by sharing some tips on how to provide support and care for patients battling this chronic, degenerative disease.
What is Multiple Sclerosis:
Known in short as MS, Multiple Sclerosis is a chronic disease involving repeated inflammatory attacks of the body's immune system on the central nervous system (CNS). These repeated attacks result in the loss of myelin which covers and protects nerves of the CNS which can lead to impaired nerve communication, often presenting as symptoms such as fatigue, weakness, walking and balance challenges, decreased flexibility, loss of sensation, cognitive and mood changes.
Symptoms are known to vary widely and fluctuate over time. In relapsing remitting (RRMS), the oligodendrocytes of the brain are more active and allow greater potential for a full or close to full recovery with MS flares. In primary progressive (PPMS), we rely on neuroplasticity for any progress made.
5 Things to Consider When Working with Patients Battling MS:
1. Extra Rest
Fatigue is a common challenge for many patients, so offering extra rest for patients is often helpful. We recommend a Work-to-Rest ratio that varies from 1:1 to 1:4 depending on the patient's unique needs. If utilizing functional e-stim, these ratios can be implemented with the duty cycle. Also, consider performing exercises in 10 sets of 3 rather than the traditional 3 sets of 10 (Karpatkin, 2018). This allows extra rest, while still keeping the volume of work.
2. Combat Overheating
Overheating can exacerbate fatigue. Some ideas to manage overheating include cool water or iced drinks, cooling garments and good air circulation with fans. Many patients with MS find exercising in a pool to be helpful in combating overheating during exercise. Performing endurance training as a cumulative effect of many shorter periods of gait, cycling, ambulation etc with seated rest between efforts is more effective than a sustained endurance effort in overall progress made in muscular and cardiovascular endurance (Patt et al., 2021).
3. Measure Functional Outcomes
Functional outcomes measures are a great way to track progress and also offer great treatment ideas. Consider using the Berg, Dynamic Gait Index, 25-foot walk test, 2 minute walk test – or, if the patient is able to tolerate, the 6 Minute Walk Test. These are all worthwhile measures to include in a plan of care at initial assessment and follow up assessments. If measuring spasticity, a great way to get an idea of where spasticity is located is to screen with the Modified Ashworth Test. The Shirley Ryan Ability Lab offers a great way to learn about what outcome measures you may consider in your practice with the MS population.
4. Slow Deep Breathing
Slow deep breathing at the beginning of therapy is a great way to start in order to get oxygen to the brain, begin to move the diaphragm especially if in a state of spasticity and focus on training key muscles. Slow deep breathing also activates the parasympathetic nervous system which encourages healing and can help with symptom management. Consider checking your patient's heart rate variability (HRV) to help determine the focus of your session. If their HRV is lower, consider focusing on recovery during your therapy session.
5. Keep the Patient Informed
Providing education, support and encouragement for patients battling MS may be the most important part of physical therapy (Etoom et al., 2018). This is backed by a 2018 Systematic Review on the most effective PT interventions for spasticity in Multiple Sclerosis.
Patient Care Programs that Stand Out from the Competition
As always, if you have any questions or would like more information, please reach out to NeuPTTech. Our goal is to help physical therapists create innovative, transformative programs that improve their patient outcomes. From our products to our trainings to our support, we're here to help you provide the best care possible for your patients.
REFERENCES FOR THESE RECOMMENDATIONS:
Etoom et al. Effectiveness of Physiotherapy Interventions on Spasticity in People With Multiple Sclerosis: A Systematic Review and Meta-Analysis. American Journal of Physical Medical Rehabilitation. 2018.

Karpatkin, Herb. (2018). Multiple Sclerosis: Evaluation and Intervention for Patients with Mild, Moderate, and Severe Disability (Webinar). Physical Therapy.com

Patt et al. High-intensity interval training and energy management education, compared with moderate continuous training and progressive muscle relaxation, for improving health-related quality of life in persons with multiple sclerosis: study protocol of a randomized controlled superiority trial with six months' follow-up. BMC Neurology. 2021.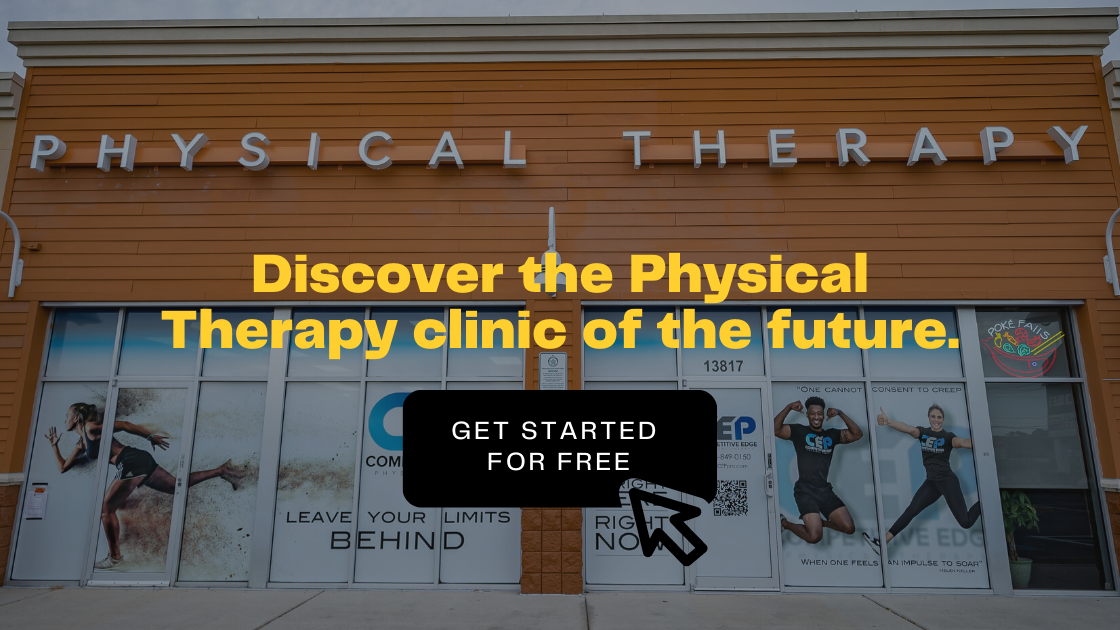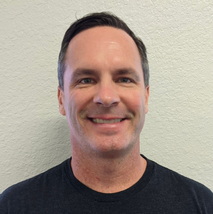 Jason Waz
Jason is the founder of NeuPTtech and a private practice owner and PT in Tampa, FL. Alongside running NeuPTtech, the leading NEUBIE distributor and authority on physical therapy technology, Jason has developed proprietary training and support for NeuFit's NEUBIE device that is designed to help PT owners and clinicians easily bring this technology into their practice. His mission to bring the field of physical therapy into the next generation through science, research and innovation starts with the NEUBIE. Throughout the last few years, Jason and his research and development team at Competitive Edge Performance Physical Therapy have helped develop new systems and protocols for physical therapy technology including HRV, PEMF, Aerus, Torque Fitness and more!